Keystone here I come!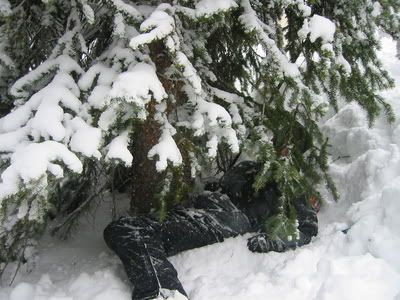 Ahh! Yes! That's me LAST spring break acting like a christmas present....Too bad it wasn't staged and I really did fall into a tree! Oh the fun!
In two hours I'll be leavin for ol' Keystone again. It should be a fun trip to just get away from school and life for spring break. So wish me luck, I didn't break anything last year (Besides some sunglasses...haha) and I hope to have all of my libs in full working order when I get home!